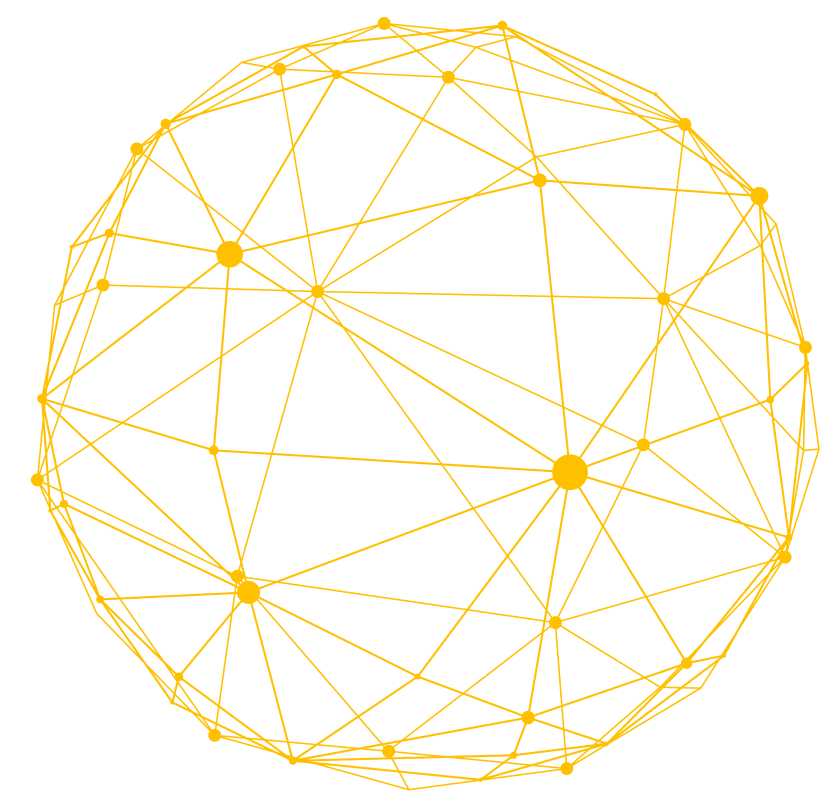 We leverage the expertise of our team in business strategy, product innovation, financial modeling, digital transformation, sustainability and data analytics to undertake diagnostics, analytical and advisory activities that support design and implementation of suptech solutions, strategies, and roadmaps. Our team has executed countless high-impact projects to accelerate innovation within financial authorities. Common outputs include analytical reports, proofs of concept for upgraded data architectures and suptech solutions, hands-on strategic and product-lifecycle advice, knowledge-sharing workshops and tailored training programmes.
Disrupting Technical Assistance
With the right tools and frameworks, financial authorities and development agencies can become more effective in analysing financial sectors, evaluating challenges and needs related to digital transformation and effective supervision, and scoping fit solutions. Therefore, while we continue to provide traditional technical assistance, our intention is to:
accelerate diagnostic and analytical work carried out directly by financial authorities
reduce dependency on international experts
and increase peer collaboration and allow benchmarking between different business units in the same agency, different agencies in the same country, and agencies across jurisdictions.