At the Cambridge SupTech Lab we go beyond research and education. We co-create cutting-edge, scalable suptech applications.
The most transformative proofs of concept (PoCs) developed by the Innovation Leaders through the innovation leadership programme will be selected for agile prototyping and deployment. The process will involve global competitions to crowdsource ideas from technologists and identify the best implementation partners among both other financial authorities and vendors.
Our team will help detail the technical specifications, de-risk procurement for all parties, and provide project management support and hands technical assistance including security testing.
The suptech Foundry largely builds on the experience of the RegTech for Regulators Accelerator (R2A), which has successfully developed groundbreaking solutions introducing an agile approach to the collaboration between financial authorities and technologists.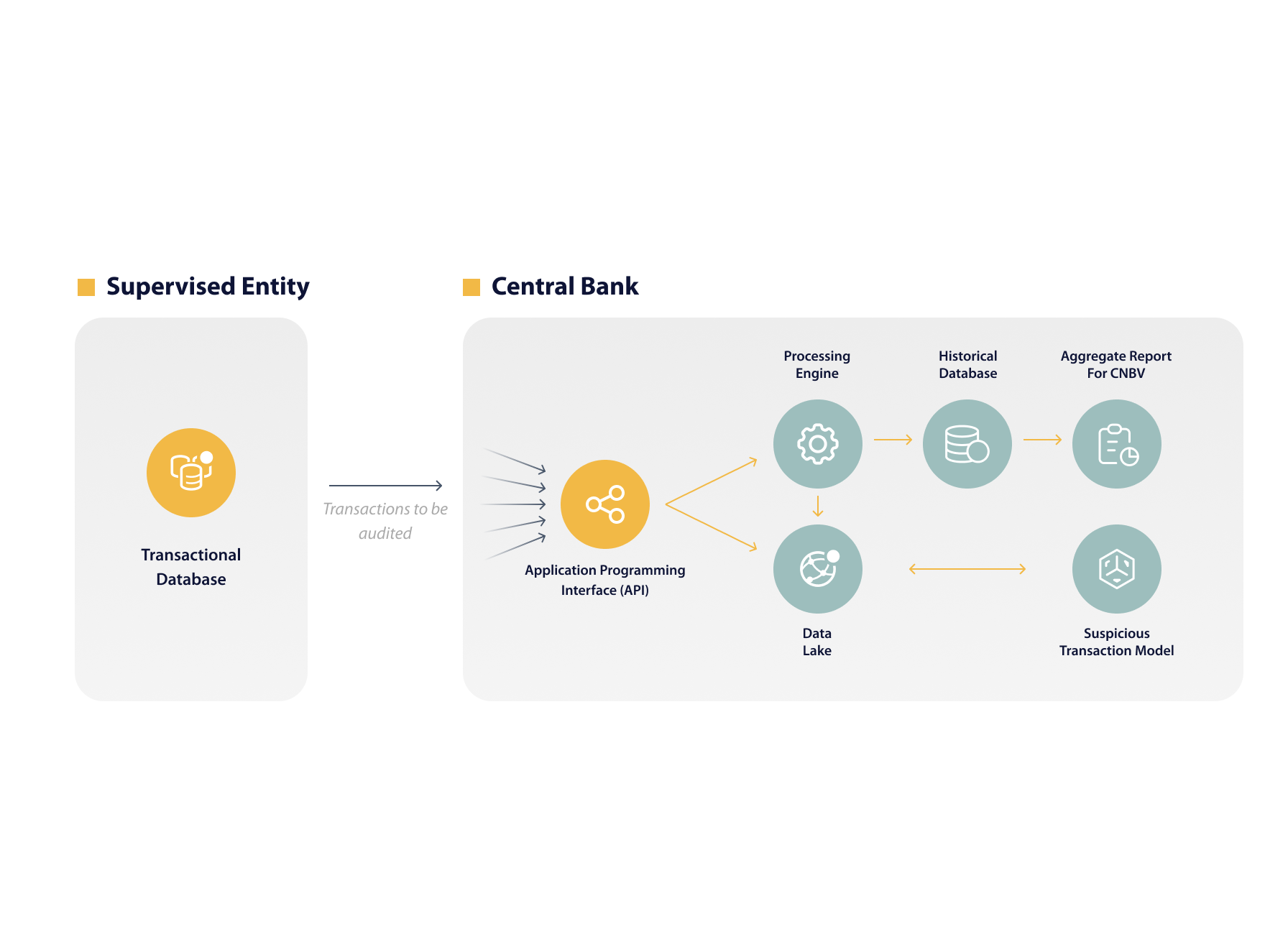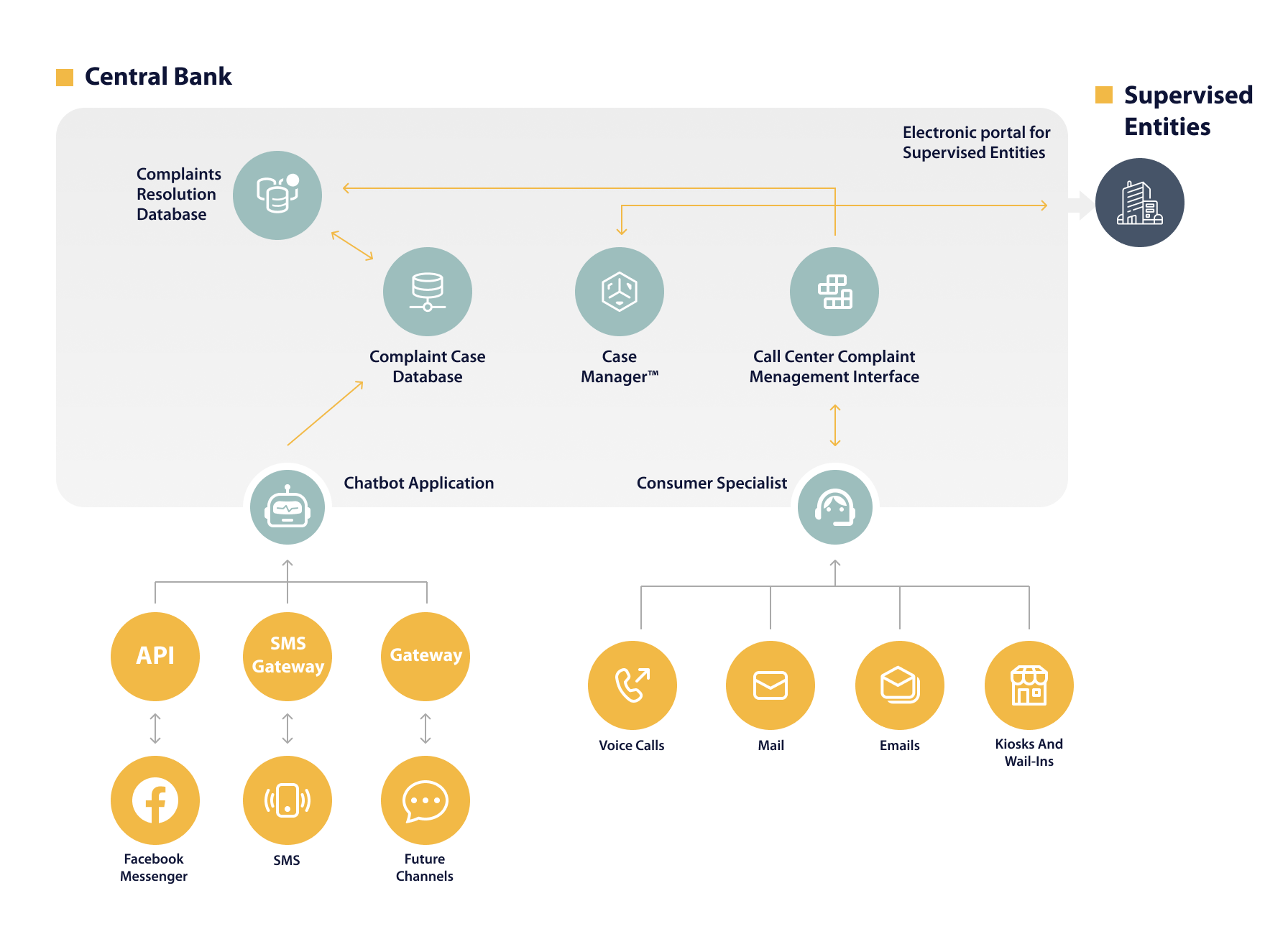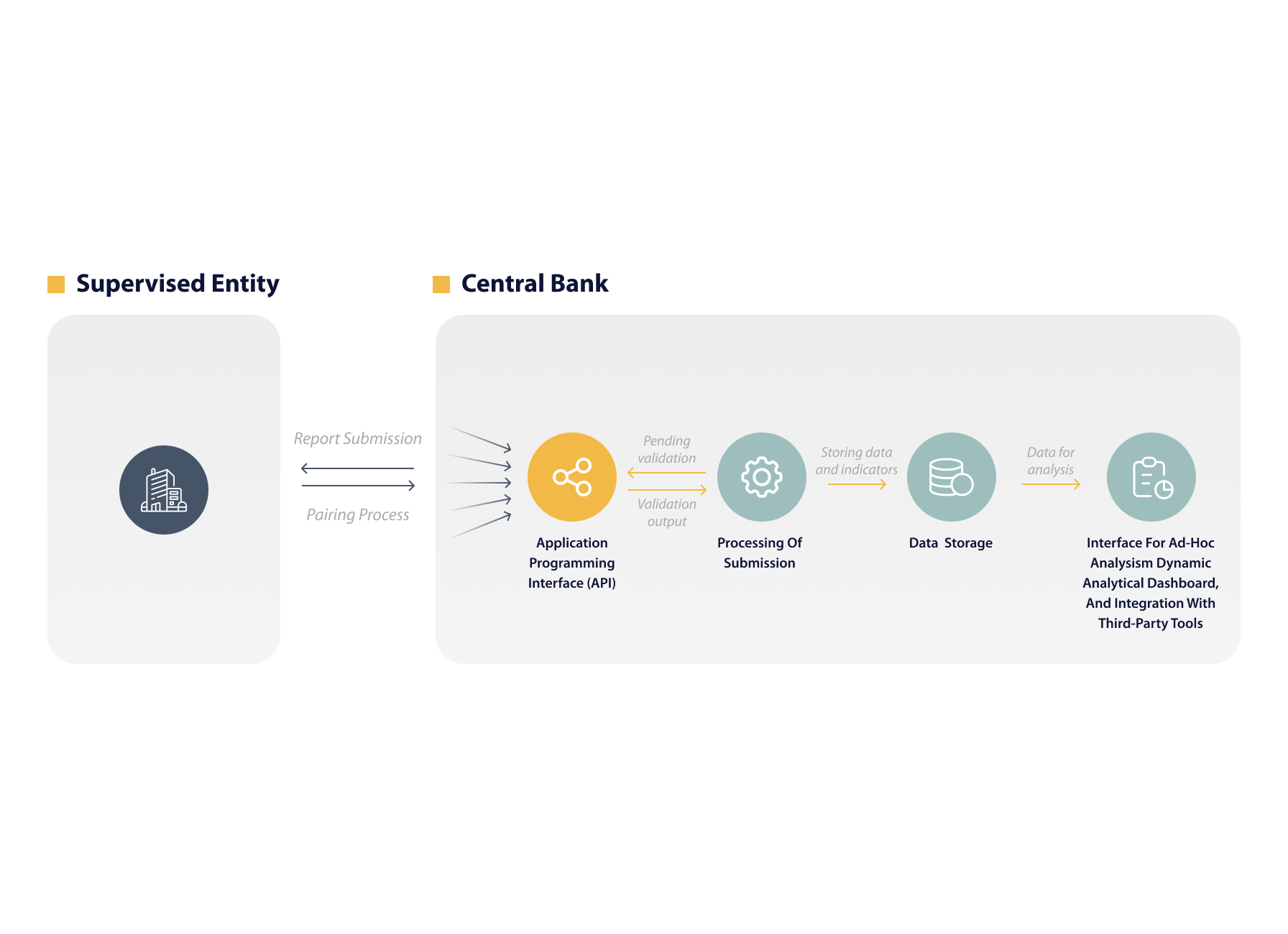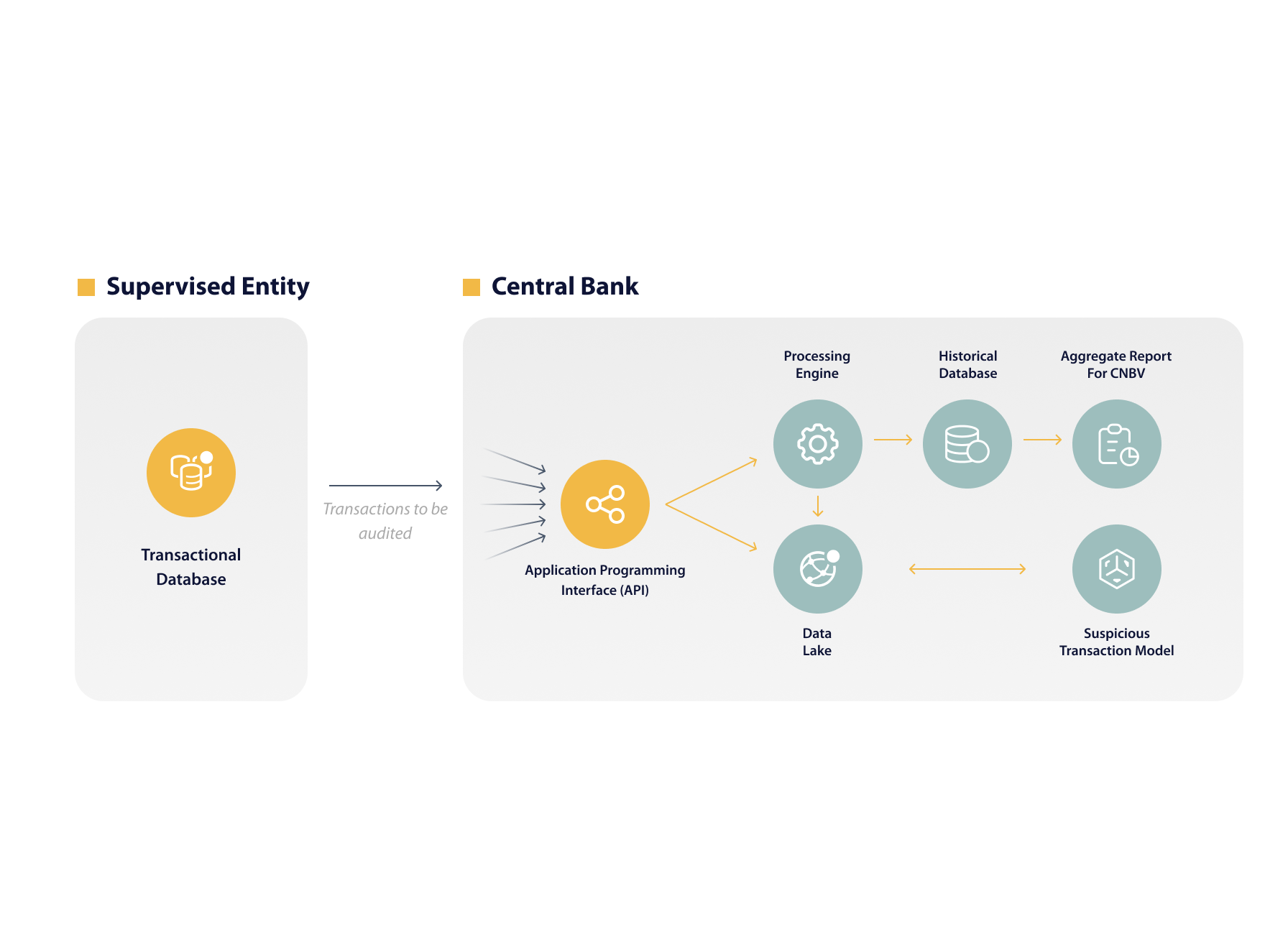 Data infrastructure for AML Supervision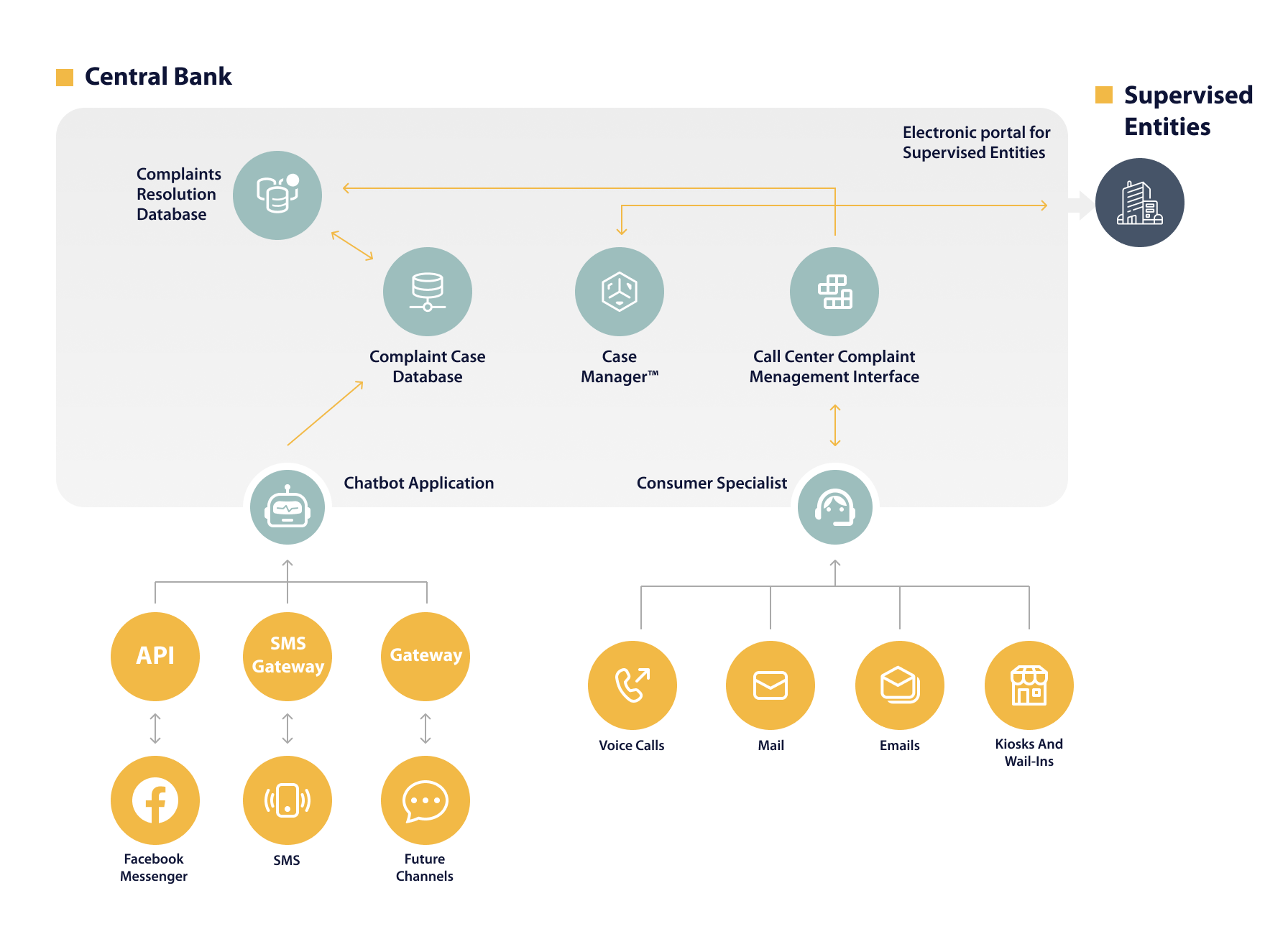 Chatbot and processing utility for customer complaints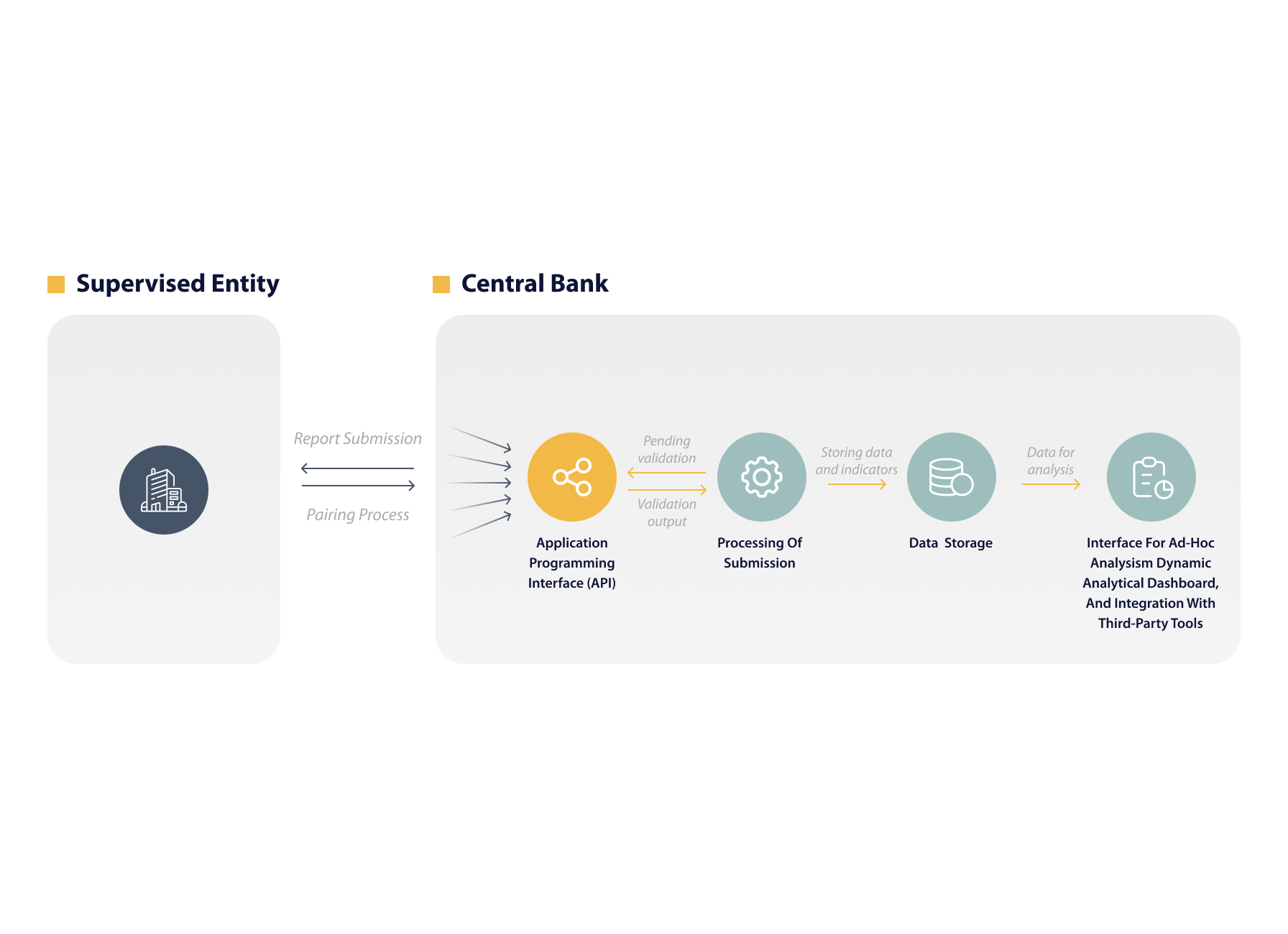 Application programming interface (API) and back office reporting and visualization application
Suptech applications previously developed by members of our team include: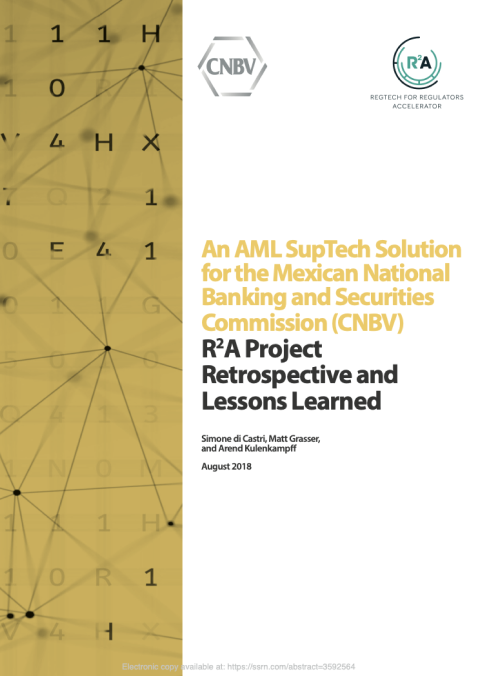 R²A Case study: AML DATAINFRASTRUCTURE PROTOTYPE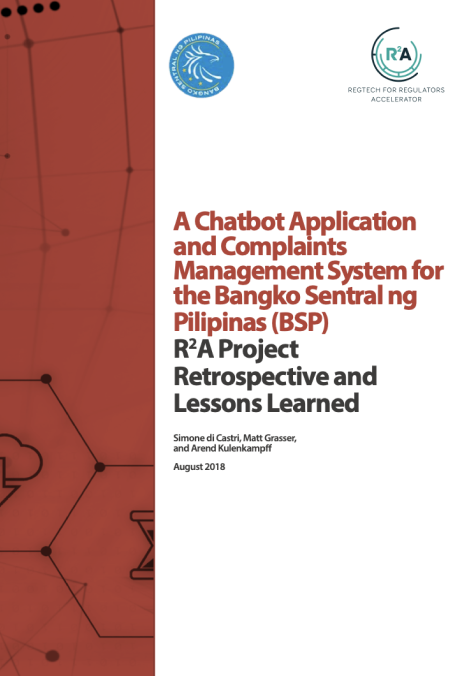 R²A Case study: chatbot prototype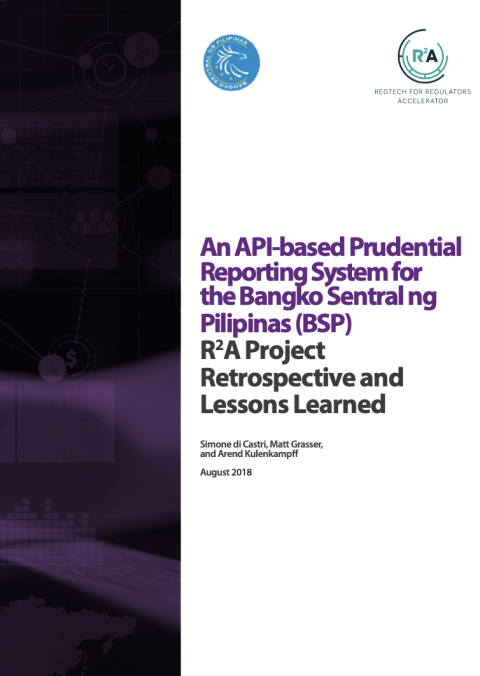 R²A Case study: api and visualization application prototype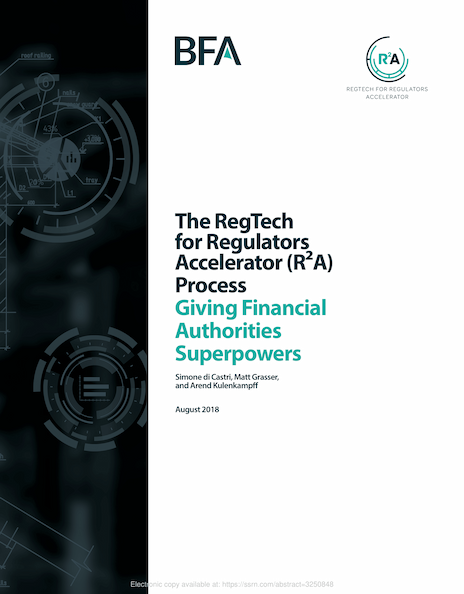 R²A Process: Giving Financial Authorities Superpowers