Innovation leadership programme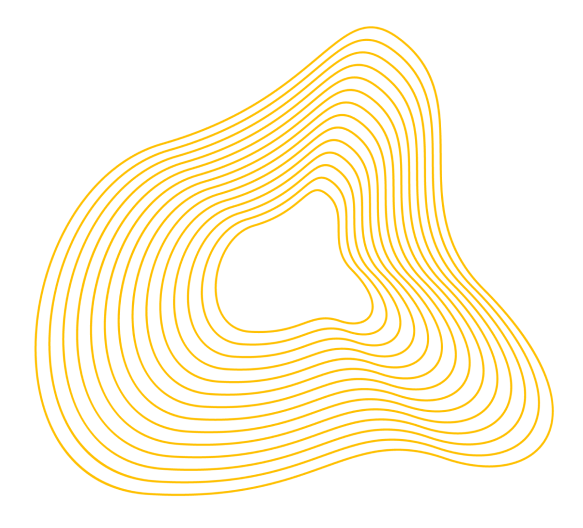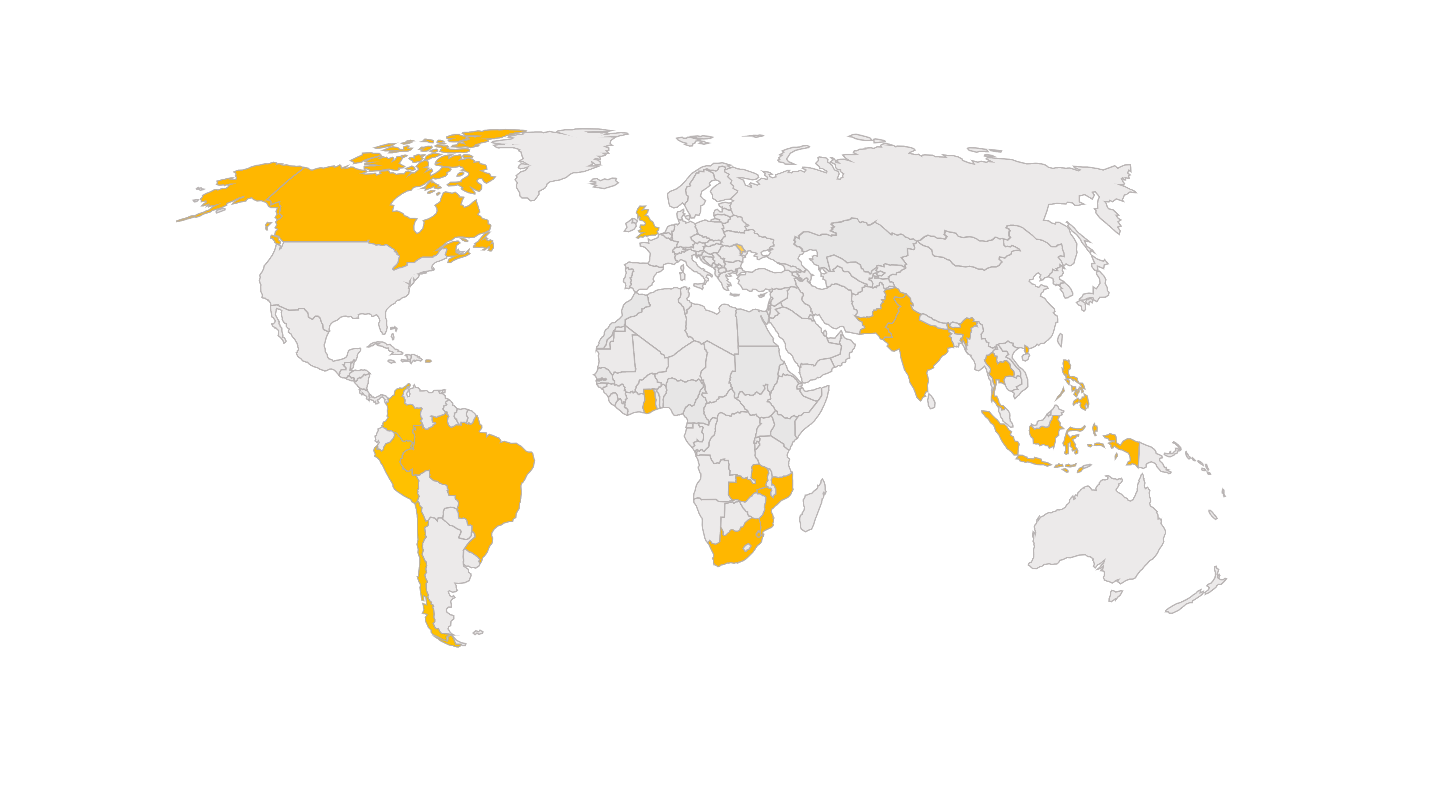 2.7
billion
people impacted
Up your innovation game
maximise your impact
Effective supervision enables sound and sustainable delivery of innovative financial services, greater protection of consumers, and the pursuit of policy objectives such as financial stability and integrity, the oversight and mitigation of environmental and governance risks, and overall economic growth. Through this executive education programme, the University of Cambridge is establishing and empowering a new community of leaders who are re-architecturing financial supervision.
By joining the Cambridge SupTech Lab Innovation Leadership Programme you can access world-class online leadership education, experiential training, ground-breaking research, new analytical frameworks, and innovative digital tools. Centred on leadership, change, and innovation, the 9-week curriculum is built around six modules that integrate interactive learning tools.
Through an immersive online experience that draws on real-world case studies, you will deepen your connection to technology and data science, develop a holistic understanding of financial technologies, analyse how they are transforming financial sectors and how this is generating a shift in financial sector supervision, and get to know the many dimensions of digital transformation and product lifecycle management. You will create maps of their agency's data architecture and tech stack, design proofs of concept (POCs) of cutting-edge suptech applications, learn how to facilitate design sprints, and acquire the skills needed to manage the development of innovative products end to end.
After completing the Programme, some POCs will be selected for full development and deployment — with sponsorships available. The Lab can assist with the selection and procurement of a technology vendor, management of the production phase, and testing of the application.
Start in
Duration
Online
Learn. Experience. Build.
The Programme brings together supervisors, regulators, economists, data scientists, and technologists who are committed to the digital transformation of their financial authorities and to reconfiguring supervisory tools and methodologies. In parallel to deepening the participants' knowledge of technology and data science, we create the conditions for them to experiment with modern techniques such as Human-Centred Design (HCD), and develop foundational competencies to embody the modern leadership style that nurtures creativity and collaboration, making innovation a shared value and true possibility.
Get oriented and inspired
Familiarise yourself with the scope, learning objectives and timeline of the Programme
Feel inspired to think beyond the boundaries of your day-to-day job
Explore the Digital SupTech Diagnostic tool
Sketch capstone processes with teammates
1 week
Data and technology
Familiarise yourself with tech and de-mystify technical terms by playing with data and tech tools deployed in fintech, regtech and suptech products
Describe data science best practices and key features of new technologies
Explore the practical and ethical implications of tech, and the related opportunities and risks
Collaborate with members of your team and broader institutions using the Digital SupTech Diagnostic tool to begin diagnostic of your agency or department
1 week
Financial technologies
Crypto, the digital banking, alternative credit scoring, peer-to-peer lending, the digital payments
Understand common and emerging fintech products and business models
Discuss how fintech products and business models are reshaping the financial ecosystem
1 week
Paradigm shifts in financial supervision
5 alternative tracks. Choose one subject:
CONSUMER PROTECTION AND MARKET CONDUCT SUPERVISION
AML/CFT/PF SUPERVISION
PRUDENTIAL & BANKING SUPERVISION
PAYMENTS OVERSIGHT
CAPITAL MARKETS AND DIGITAL ASSETS SUPERVISION
Identify and weigh the main drivers of supervised risks within your jurisdiction
Describe, analyse, and evaluate the supervisory framework implemented in your jurisdiction
Critically examine the impact of financial technologies on supervised risks
Characterise risks where suptech applications could augment the supervisory capabilities of your agency
2 weeks
Digital SupTech Diagnostic
Present to peers your diagnostic report generated by the Digital SupTech Diagnostic tool
1 week
Product design
Apply product design best practices, including Human-Centred Design (HCD)
Develop your value proposition analysis
Familiarise yourself with cutting-edge suptech applications implemented by different authorities
Lay out the specifications of suptech applications that match the needs of your agency
Peer review the proof of concept of your suptech application
2 weeks
Agile prototyping and applications development
Apply product lifecycle management best practices, including lean product management
Elaborate a strategy for change management related to the applications you aim to implement, identifying dependencies and roles that are critical for the success of your suptech project
Assess strategies for vendor selection, and identify the optimal choice for development of your suptech application
Collaborate with peers and explore creative approaches to product development
1 week

INNOVATION LEADERSHIP
Expand your leadership vision and skills to nurture creativity, innovation and collaboration in your agency
Become a more effective communicator and a more confident decision-maker
Develop the self-awareness and emotional intelligence of an embodied leader
CAPSTONES & APPLICATION DEVELOPMENT
Every week you and your teammates will work on your capstone projects designing proofs of concept of cutting-edge, scalable suptech applications
The Lab will run competitions to crowdsource ideas that complement the capstones and identify vendors for the implementation of the solutions
Several solutions receive sponsorship for prototyping and deployment
The Innovation Leaders should be able to break down departmental silos and address supervisory pains ("What do you dread about coming to work in the morning?") creating solutions that bring transformative gains ("If you could snap your fingers and instantly change anything about your day, what would that be?"). In the era of fintech and Al, the very same tools digitalising the private sector and creating new supervisory risks could also be wielded by the supervisors themselves to mitigate these emerging challenges. In this course, we bring together the expertise of the supervisors, novel technologies, and a mindful approach to change management and product lifecycle management to actually build valuable cutting-edge suptech solutions. A unique feature for an executive programme.
Matt Grasser, Programme Co-Director



To drive deep transformation, we need to infuse into our work a new culture. Creating sustainable innovation with long-lasting impacts requires us to look beyond business cases and technical specifications. Agile development, Human-Centered Design (HCD), and other process-oriented techniques support the shift we aim to instigate in financial supervisory authorities. Also critical is a leadership style that nurtures cooperation, trust, and exploration, shaping an environment where creativity is harnessed, and people are empowered to bring innovation to life. For this reason, we have included in the Programme communication techniques, embodiment exercises and consciousness-based practices to enable each of us to embody an evolved version of the Innovation Leader.
Simone di Castri, Programme Co-Director

Programme lecturers and guest speakers
Technologists, policy and regulatory experts, economists, entrepreneurs, researchers, product managers, designers, data scientists, coders, and business strategists with global and local expertise will lead the delivery of the curriculum.
Leveraging their first-hand experience and practical case studies from around the world, they will provide foundational knowledge of fintech business models and products, institutional data architectures and underpinning technologies,and digital transformation approaches, and train the fellows on product life-cycle management and engage with relevant stakeholders.

Matt Grasser
Cambridge SupTech Lab

Giovanni Bandi
University of Cambridge

Chris Butler
Lead Product Manager, Google

Juliet Ongwae
Cambridge SupTech Lab

Simone di Castri
Cambridge SupTech Lab

Jose Miguel Mestanza
Cambridge SupTech Lab

Louis de Koker
La Trobe University

Muthoni Wanyoike
Data Scientist and Artificial Intelligence Embassador



Kwame Oppong
Bank of Ghana

Anna Wallace
The Bill & Melinda Gates Foundation

Cennydd Bowles
Information Commissioner's Office

Kimmo Soramäki
Financial Network Analytics

Francesca Hopwood Road
BIS Innovation Hub

Lindsey Richardson
University of British Columbia

Noel Guinto
Bangko Sentral ng Pilipinas

Oriol Amat
Universitat Pompeu Fabra

Joanne Horgan joanne
Regnology

Jo Ann Barefoot
Alliance for Innovative Regulationt

Luigi Zingales
University of Chicago

Adam Scott
Consumer Financial Protection Bureau

Juan Carlos Izaguirre
Consultative Group to Assist the Poor

Arend Kulenkampff
GovTech Consultant

Juliet Ongwae
Cambridge SupTech Lab

Mark Anthony Perez
Moody's Analytics

Rochelle Momberg
Digital Frontiers Institute

Chris Guess
Duke Reporters' Lab

Lesly Goh
Cambridge Judge Business School Fellow

Nick Clark
Cambridge Centre for Alternative Finance

Sergio Jose de Mesquita
Consultative Group to Assist the Poor

Jose Miguel Mestanza
Cambridge SupTech Lab

Salvador Chang
Consultant Digital Financial Inclusion

Philip Rowan
Cambridge Centre for Alternative Finance

Giovanni Bandi
University of Cambridge
This programme is for you, if you:
Want to deepen your knowledge while enhancing your capacity in the conceptualisation, design, procurement, development and roll-out of suptech applications.
Are a supervisor, regulator, economist, data scientist, or technologist currently employed by a financial regulatory or supervisory authority.
Are committed to accelerating the digital transformation of your financial authorities, to furthering innovation in financial sector supervision, and to catalysing resilient, sustainable, and innovative financial sectors.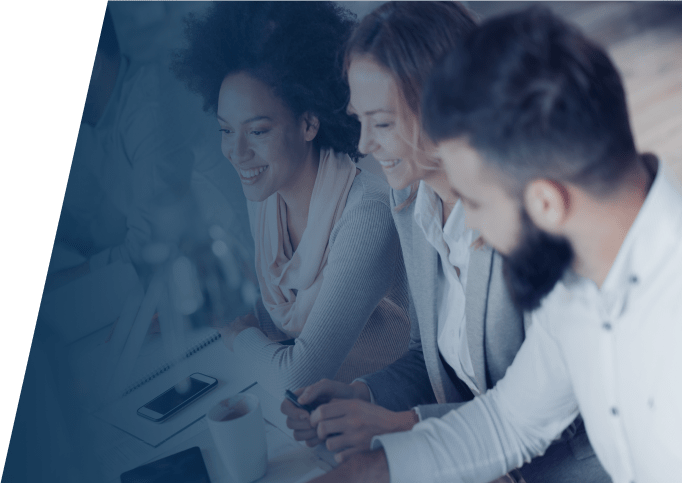 YOUR CERTIFICATE OF COMPLETION
This Programme offers you the opportunity to earn a certificate of completion from one of the world's leading business schools – the University of Cambridge Judge Business School. Your certificate will be issued in your legal name and couriered to you upon successful completion of the Programme, as per the stipulated requirements.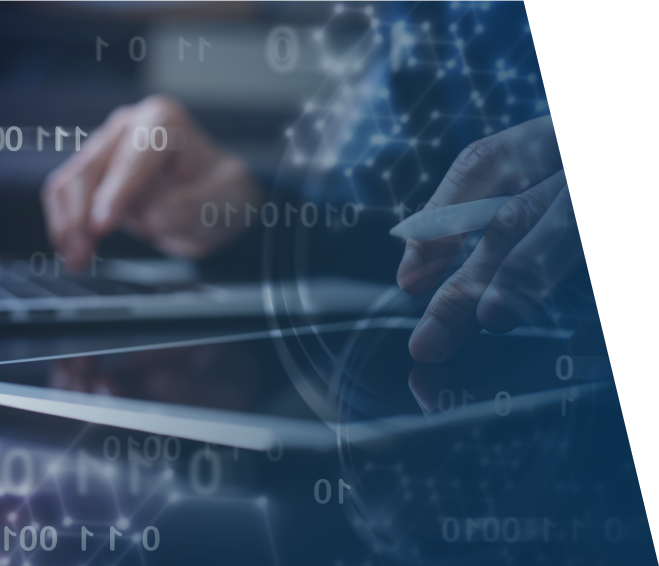 Scholarships & Sponsorships
A limited number of scholarships to attend the Programme are available to financial authorities from low- and middle-income Countries who enroll in the consumer protection track (sponsored by the Bill & Melinda Gates Foundation) in the payments track, or in the anti-money laundering track (sponsored by the UK Foreign, Commonwealth & Development Office). Additional sponsorhips are available for partipants from the Americas (through the Inter-American Development Bank) and from the Middle-East (through the Deutsche Gesellschaft für Internationale Zusammenarbeit GmbH).


Financial Authorities
Deadline for application:
March 30th, 2022 at 11:59 PM EDT
Individuals
Deadline for application:
March 30th, 2022 at 11:59 PM EDT
SUPTECH SOLUTION DEVELOPMENT
Each team will develop a capstone project represented by a suptech proof of concept. By the end of the Programme, the proof of concept will be ready for production into suptech applications. The cost of production is $150,000 and includes:
Selection and procurement of a technology vendor through an international competition
Management of the production phase
Testing of the application using international best practices and certified standards.
We accept in the Programme either individual fellows or teams that represent a financial authority.
We highly encourage agencies to enroll the team of 6-10 individuals that would be responsible for the development of a suptech application, roadmap, strategy, open data project, innovation hub, or digital transformation initiative.
Admissions to the Cambridge SupTech Lab Innovation Leadership Programme are highly selective.
Institutional admissions are rolling. The sooner you apply, the sooner you will receive a decision.