ACCELERATING THE DIGITAL TRANSFORMATION OF FINANCIAL SUPERVISION
STATE OF SUPTECH REPORT 2022
INNOVATION LEADERSHIP PROGRAMME 2023
POWERING THE PARADIGM SHIFT IN FINANCIAL SUPERVISION
We invite you on a journey to shape the future of financial supervision. Join a community of Innovation Leaders who, like you, are passionate about transforming financial  supervision  and catalysing resilient, sustainable and innovative financial sectors.
Yours,
Cambridge SupTech Lab team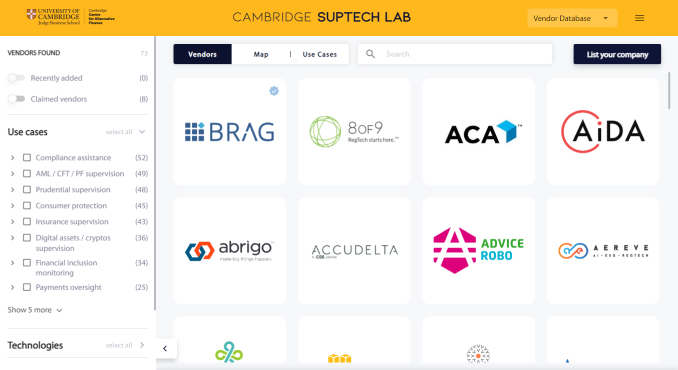 SupTech Vendor Database
The SupTech Vendor Database is a dynamic, web-based tool to explore off-the-shelf suptech applications and connect with vendors.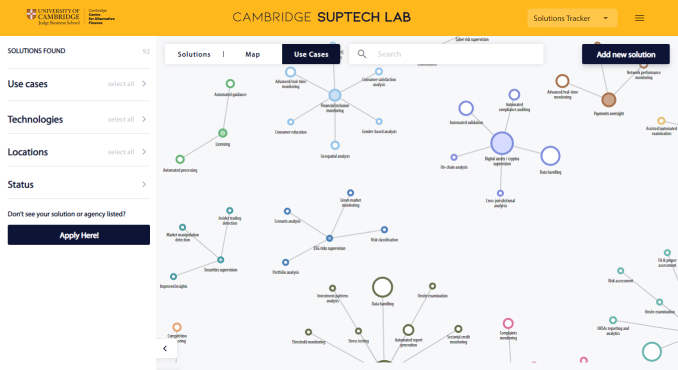 SupTech Solutions Tracker
The SupTech Solutions Tracker has been designed to allow users to navigate our global catalogue of financial authorities' suptech solutions by use case, status and geography.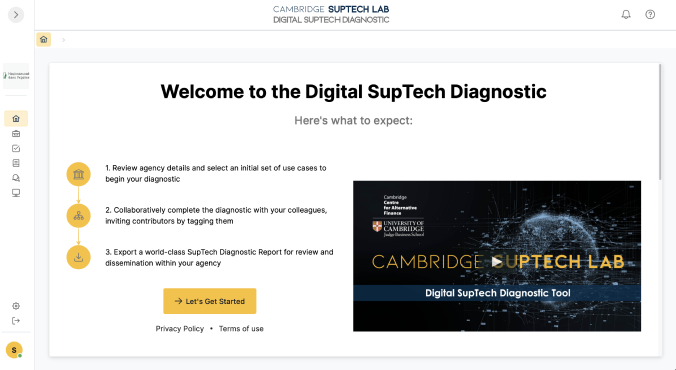 Digital SupTech Diagnostic
The Digital SupTech Diagnostic is an application that provides financial authorities with a snapshot of their capabilities by assessing their digital infrastructure, data architecture, tech stack, processes and key roles across a comprehensive set of supervisory use cases.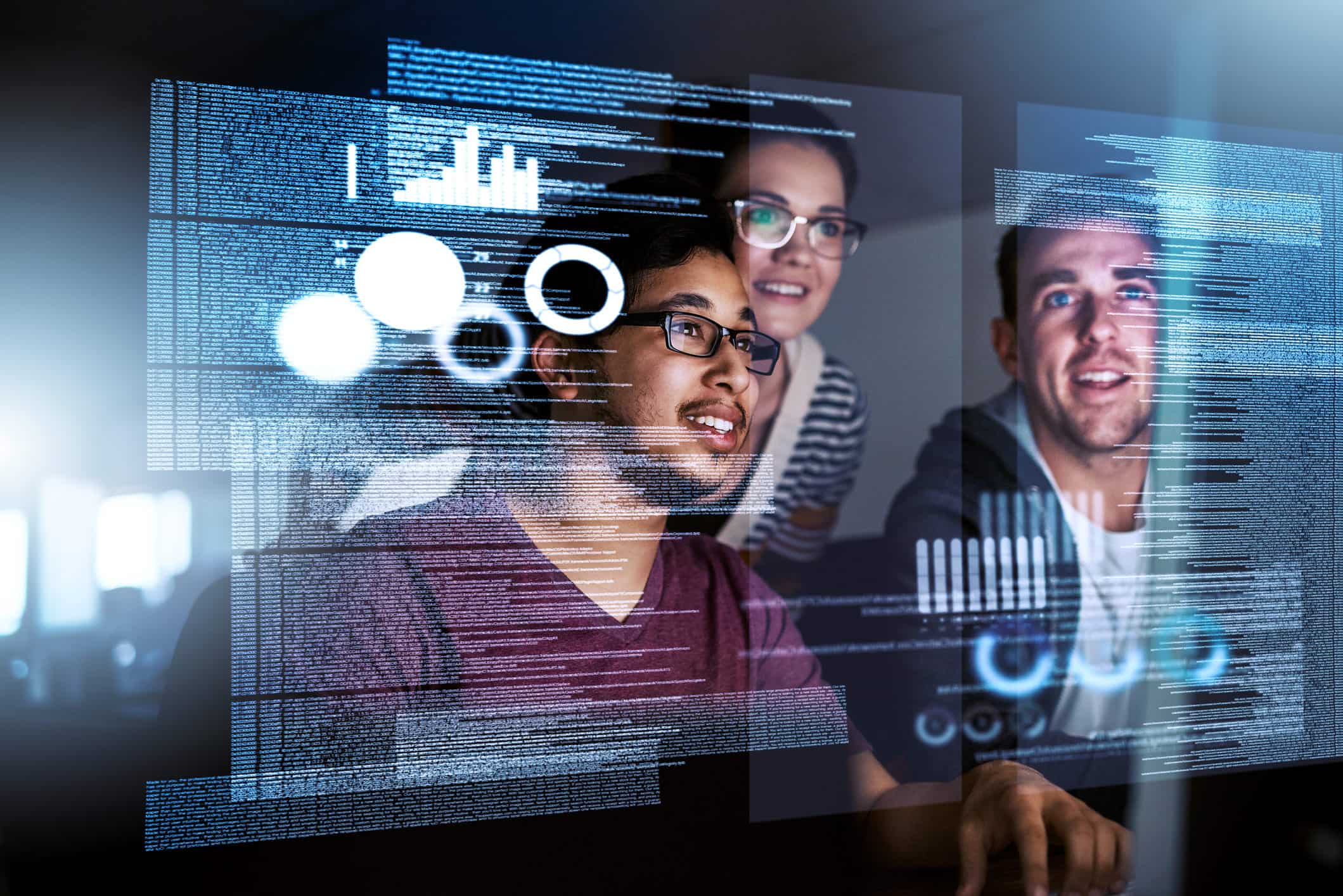 Powering the paradigm shift in financial supervision: the Cambridge SupTech Lab Innovation Leadership Programme
This new era of data abundance and mass adoption of digitally native financial products has intensified existing risks and introduced new ones, widening the gap between financial authorities' duty of oversight and their ability to fulfil their mandate. While supervisors have been...
Read more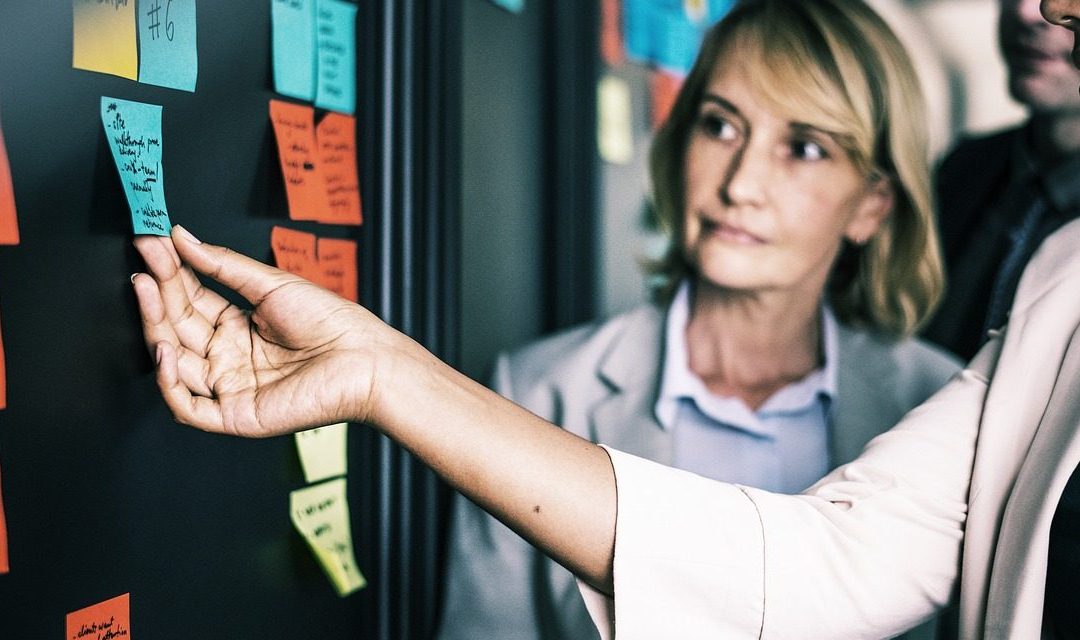 Focusing on pains and gains to build capacity, co-create solutions and establish communities of practice After a decade spent supervising payment systems at the Central Bank of Kenya, I started promoting innovation across the financial sector working. Over the past...
read more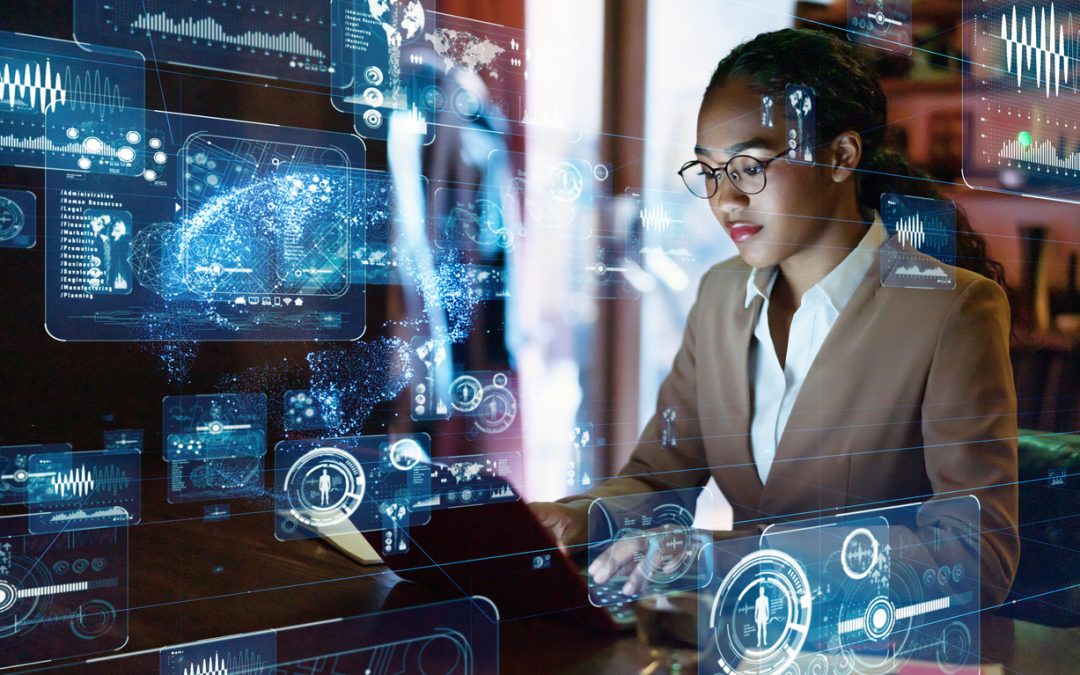 The Reserve Bank of India has launched a DAKSH - a new suptech initiative aimed at developing an Advanced Supervisory Monitoring System. The application will allow for the collection and analysis of data from various sources and the automation of various steps of the...
read more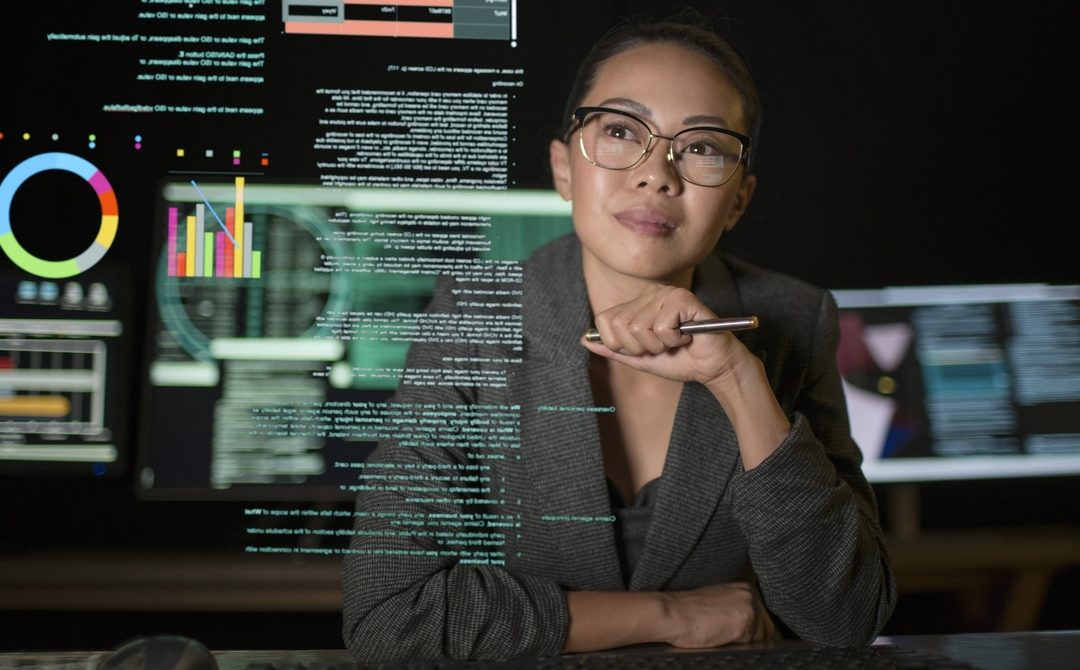 Security concerns have increased with the rise of the internet and the threat of cyberattacks that governments are trying to mitigate. The Bangko Sentral ng Pilipinas (Central Bank of the Philippines, BSP) has announced it will be implementing 'a unified regtech and...
read more
On 29 March 2022, the Indonesian Financial Services Authority (OJK) launched the Suptech Integrated Data Analytics (OSIDA), a new application for better monitoring the financial services industry by automating data collection and analysis. OSIDA will detect early...
read more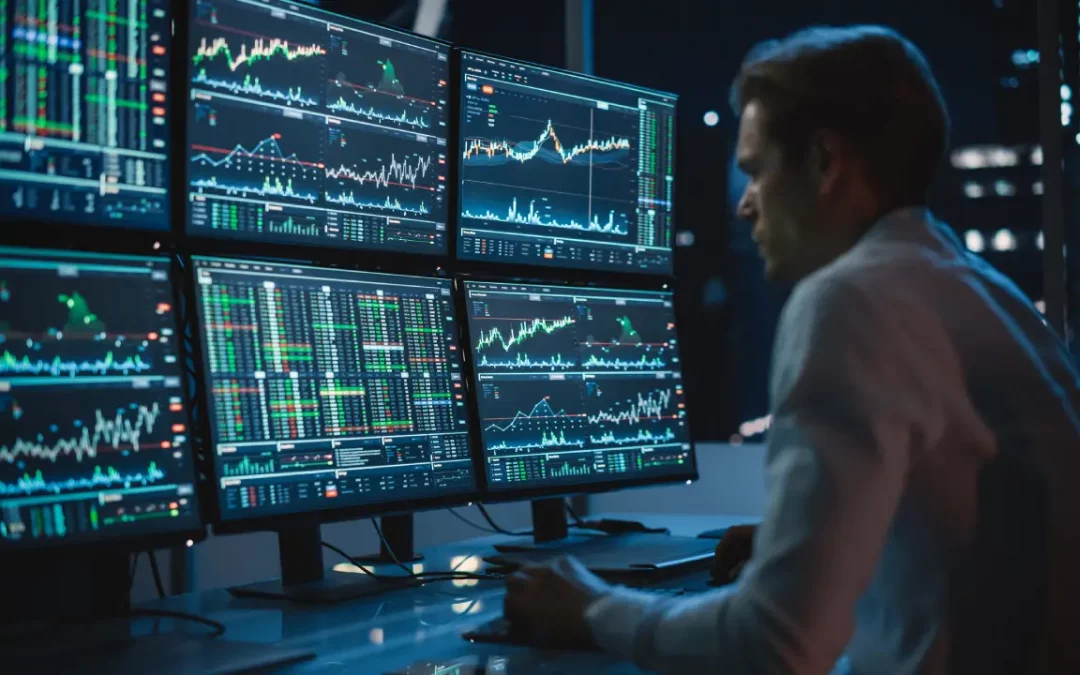 On 31 March 2022, the Bank for International Settlements (BIS) Innovation Hub Singapore Centre and the Monetary Authority of Singapore (MAS) announced a new prototype integrating regulatory data and analytics. Project Ellipse is a cross-border common data model that...
read more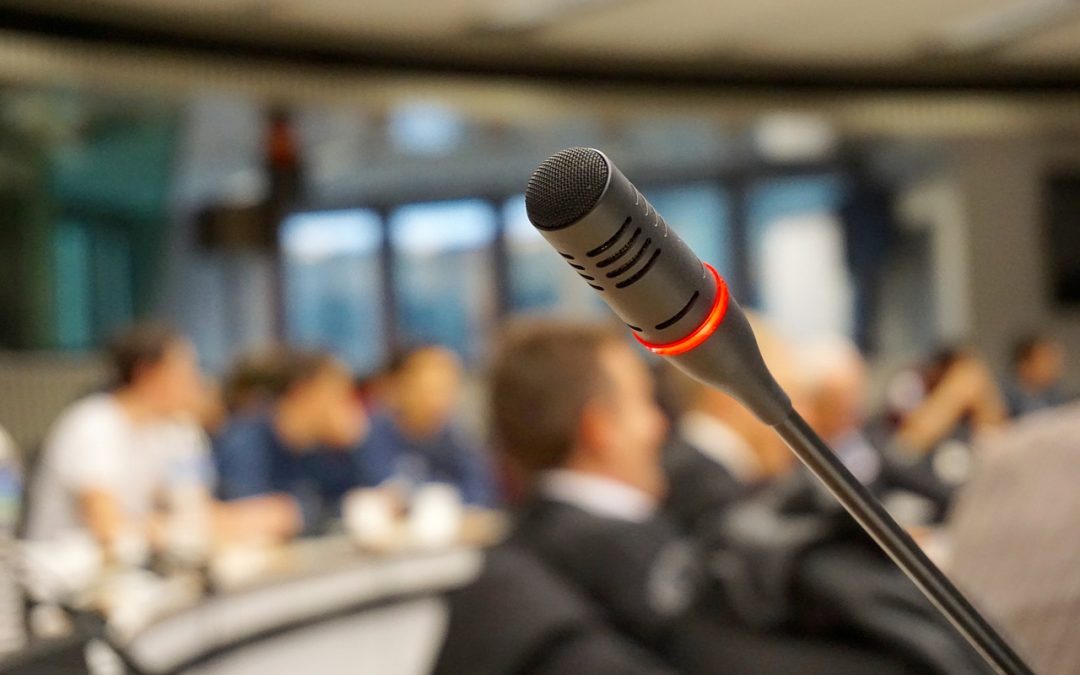 Our co-head, Simone di Castri, spoke for the first Eastern Caribbean financial inclusion technical workshop event entitled Advancing Digital Payments & Financial Inclusion Across the Eastern Caribbean, in Port of Spain, Trinidad and Tobago, co-organized by the United Nations Capital Development Fund and European Union.
read more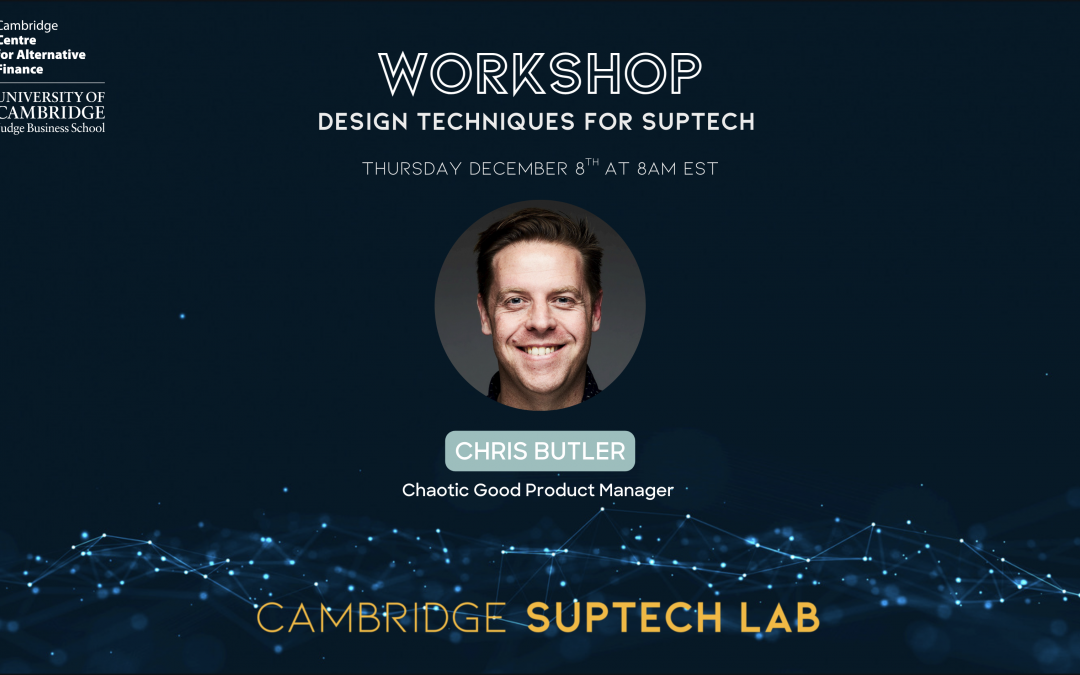 On Thursday December 8th, Chris Butler, the Product Manager for Chaotic Good taught a workshop on how to effectively design techniques for suptech. https://vimeo.com/788234755
read more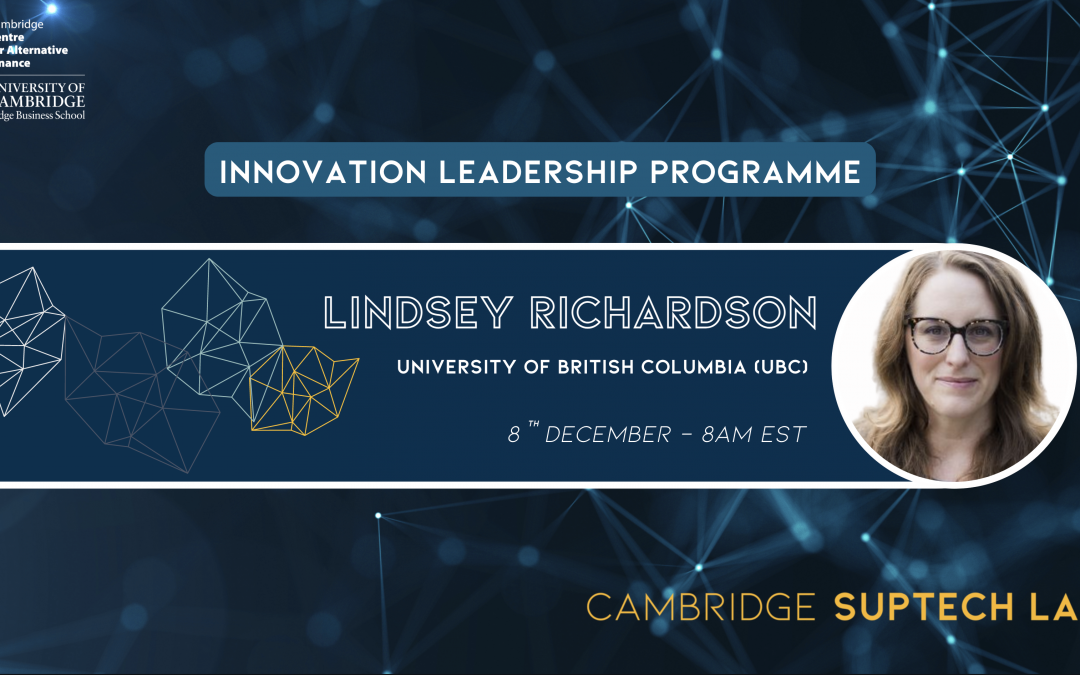 Professor Lindsey Richardson from the University of British Columbia taught from her own research experience how to support the implementation of technical innovation with leadership practice grounded in embodiment and understanding, the importance of dealing with conflict and undertaking decision-making while maintaining integrity.
read more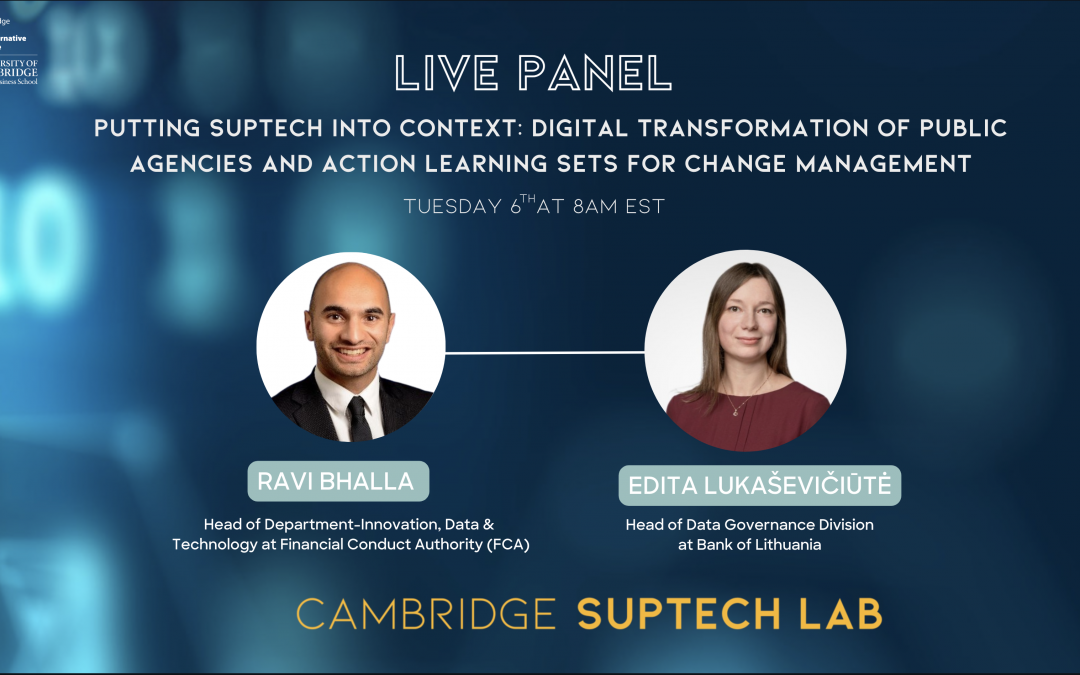 https://vimeo.com/783241576 On December 6th, a live panel discussion was held on the topic of digital transformation of public agencies and the role of action learning in change management. The panel was moderated by Simone Di Castri, Co-Head of the Cambridge SupTech...
read more