We invite you on a journey to shape the future of financial supervision. Let's leave behind backlogs, manual validation, and siloed and incomplete data. Together we will develop new solutions to make financial authorities thrive in an increasingly complex digital world, making financial supervision smart and agile.
You will use modern technologies to craft applications that automate lengthy manual processes, distill into intelligence the ocean of data that financial consumers and institutions generate and bring to the surface new insights so you can make informed and timely decisions. You will team up with peer supervisors, regulators, data scientists, and technologists across agencies and jurisdictions. You will access ground-breaking research and executive education, collaboratively develop new analytical frameworks, and familiarise yourself with innovative digital tools for market intelligence.
You will engage with top technology vendors, researchers, entrepreneurs, expert product managers, designers, coders, business analysts and strategists. You will be part of a community of Innovation Leaders who, like you, are passionate about transforming financial supervision and catalysing resilient, sustainable, and innovative financial sectors. Together we will build cutting-edge, globally scalable, production-level suptech applications to transform financial supervision.
Join the Cambridge SupTech Lab
Innovation Leadership Programme
The Cambridge SupTech Lab

Innovation Leaders

are supervisors, regulators, economists, data scientists, and technologists committed to accelerating the digital

transformation

of their financial authorities, catalysing resilient, sustainable, and innovative financial sectors.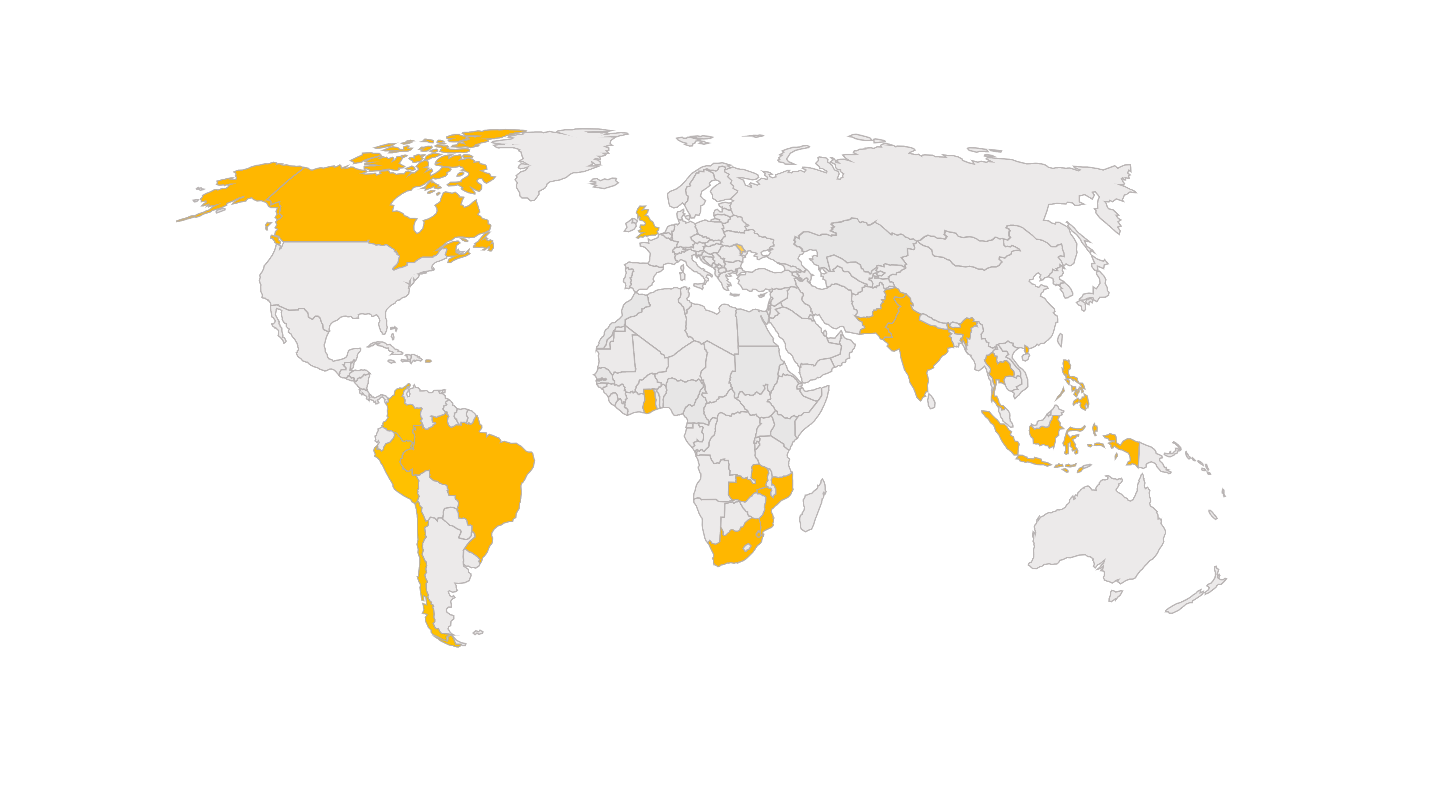 2.7
billion
people impacted
Panu Kampanakorn

Assistant Director

Bank of Thailand

Thailand

Jirawat Palungvitvatana

Assistant Director

Bank of Thailand

Thailand

Waruth Tanratanapatanakul

Senior Examiner

Bank of Thailand

Thailand

Passawuth Nuntnarumit

Senior analyst

Bank of Thailand

Thailand

Bovonvich Jindarak

Deputy Director

Bank of Thailand

Thailand

Soranut Midtrapanon

Senior IT Auditor

Bank of Thailand

Thailand

Saulo Medeiros de Araujo

Assessor

Central Bank of Brazil

Brazil

Ramon silva vilarins

Analyst

Central Bank of Brazil

Brazil