INNOVATION LEADERS' COMMUNITY
We are building a community of Innovation Leaders who are committed to accelerating the digital transformation of their organizations, to further innovation in financial sector supervision, and to catalyse resilient, sustainable, and innovative financial sectors.
All participants in the Innovation Leadership Programme are connected through the Cambridge Regulatory Knowledge Exchange (RKE). RKE is a peer-led and community-driven online platform for financial supervisors, regulators and policymakers that already has participants from 180+ jurisdictions engaged in working groups, collaborating on research projects, attending roundtable events and webinars, accessing thematic libraries, and taking advantage of digital tools designed for them.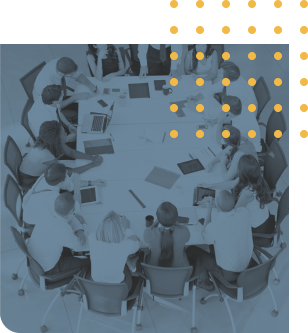 Ultimately, the Cambridge SupTech Lab aims to accelerate a marketplace where the demand for scalable, cutting-edge suptech applications is met by innovative, responsible vendors who understand financial authorities, their business cases and processes, their culture, and their protocols.
Building on work initiated by the RegTech for Regulators Accelerator, the Lab continues to facilitate convenings (working groups, bootcamps, techsprints) where technologists, data scientists, supervisors and regulated financial institutions can meet to share ideas and familiarize with each other.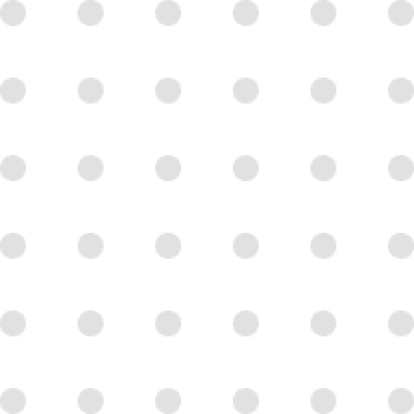 Moreover, the Lab is upgrading and updating two online tools that are foundational for the matchmaking: